Many system admins and network admins like to wear t-shirts. Here are some that I liked the most: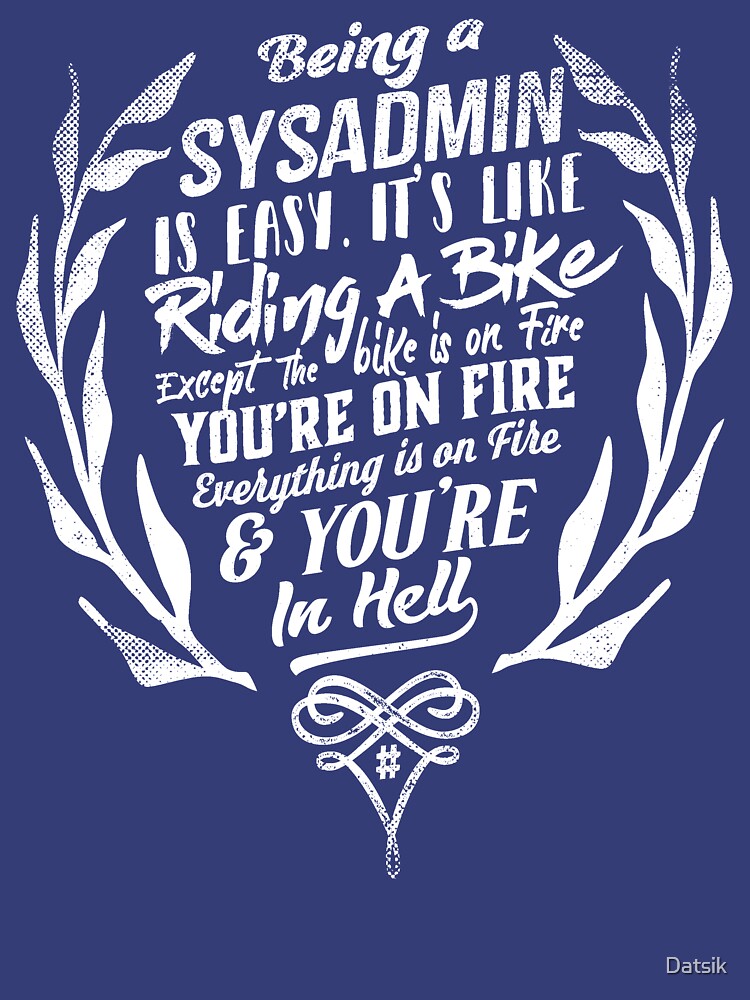 Continue reading "The evergreen gift idea for sysadmins: a t-shirt! Here are 10 curated suggestions"
Tell us about your experience with PRTG Network Monitor and write a short review on Trustpilot. What do you like? What can be improved? We'd really like to find out & you get a new T-shirt!
🙂
Continue reading "Rate PRTG Network Monitor on Trustpilot – and receive a free T-shirt"